I tried to download some ebook file for reading, some files are in epub format (ibook).
For reading on Kindle, epub should be converted to mobi format. Sometimes, it was found that the ebook cannot be looked up with the Kindle dictionary.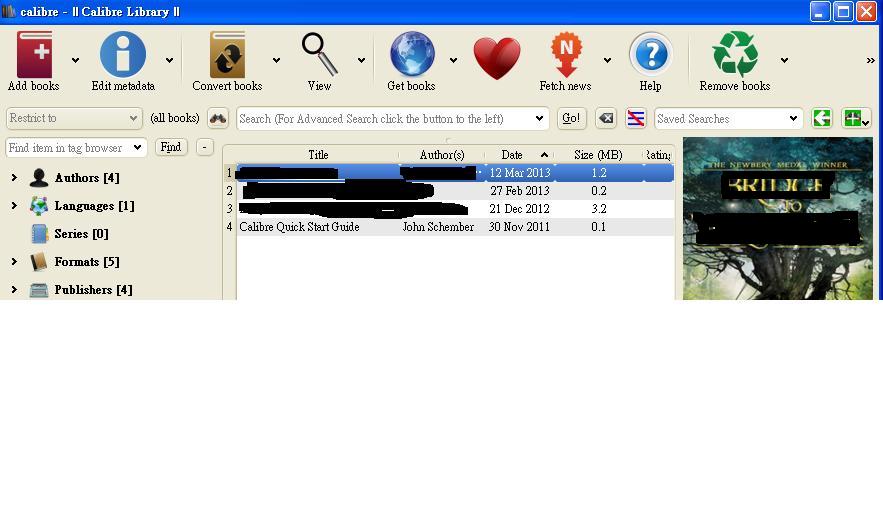 Why? I finally know that the language is one of the metadata of the mobi file, using Calibre and change the language to "English", put back this mobi file to Kindle. It works for the Kindle dictionary.