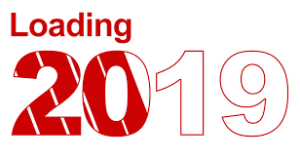 2018年還有十多小時便成為歷史,各方猛人、什麼術士大師、媒體都出來預測2019年局勢,大家似乎有一個共通點,就是明年最能確定的事情,就是「不確定」, 要了解什麼不確定性, 我會推薦睇Nassim Nicholas 四部書 Fooled by Randomness, The Black Swan, The Bed of Procrustes, Antifragile 。
你會問, 有沒有快速的捷徑預測2019年局勢, 有, 即刻subscribe 特朗普個Twitter, Trump 上Twitter 發帖, 比任何人或媒體更有impact, 無論政治,財經, 各行各業都受佢影響.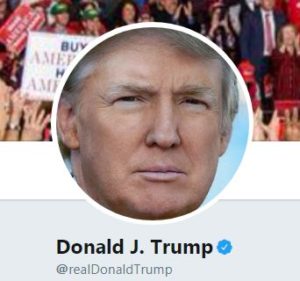 有人分析Trump Twitter 大數據1, 分析2, 有pattern,  可以一看,都幾有趣.
綜合一些資料, 中國經濟面臨的最大挑戰是債務,而非貿易戰。留意美息走向,美債息差(10yr-3mth) ,美元走向(Dollar Index). India 可能會有強勢增長. 英國真係要睇Brexit 的結果? 日本方面, 可以追蹤大前研一(Ohmae kenichi),  Tradingeconomics 有好多經濟大數據可供參考, 之後可以再睇 Information is Beautiful. 作者: David McCandless, 網址: http://www.informationisbeautiful.net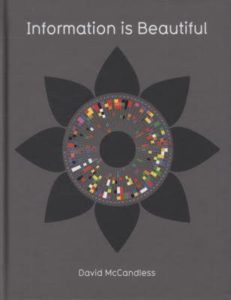 如何實現年度計畫?下載與演練「改變每週時間規劃表」範本 (電腦玩物 Esor)
2019年, 是有希望的一年, 新年快樂!, bye 2018.